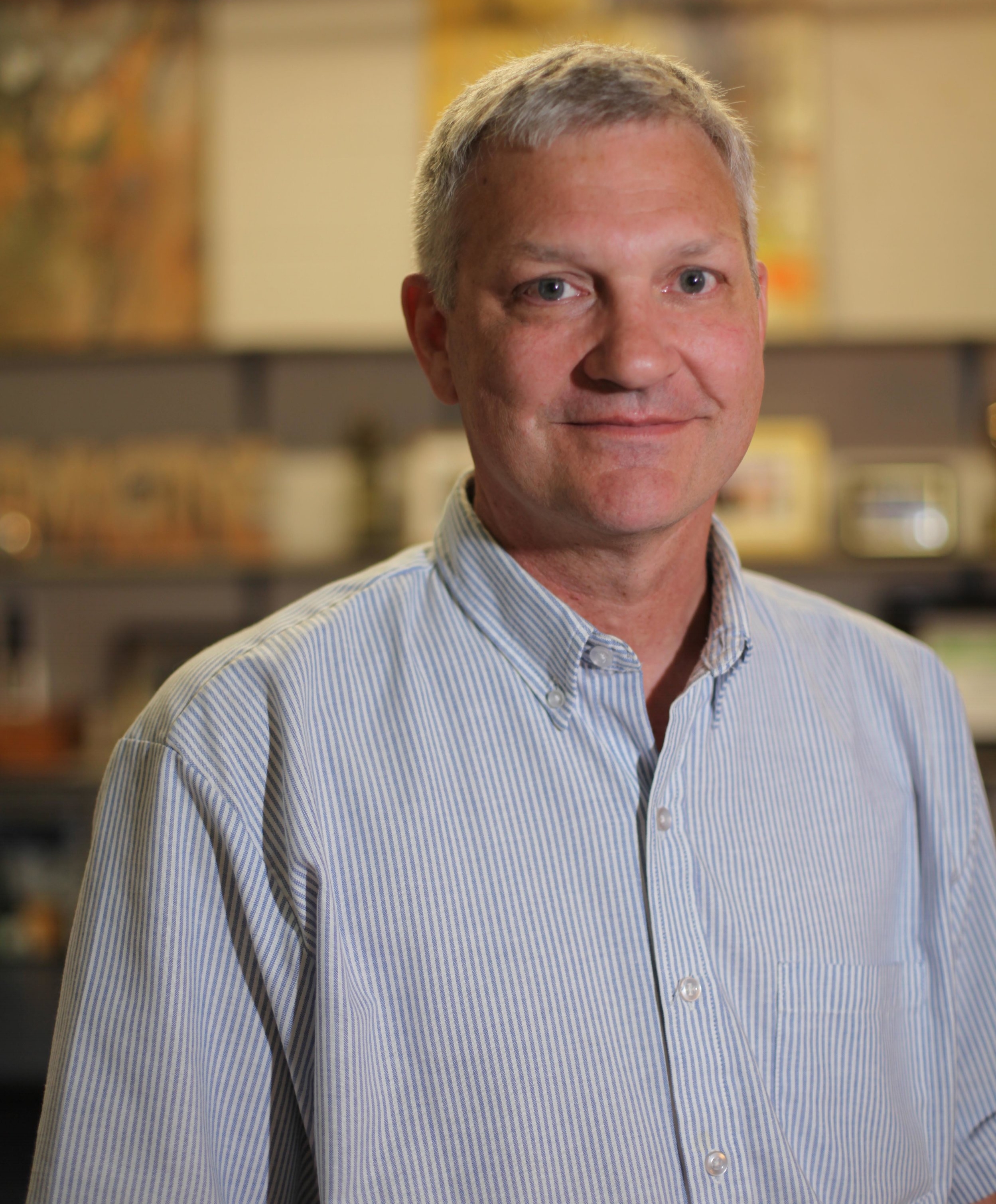 Terry Scott, Ph.D.
Partner / CCO
is a Professor and Distinguished University Scholar in the College of Education and Human Development at the University of Louisville. His research interests focus on school-wide prevention systems, the role of instructional variables in managing student behavior, and functional behavior assessment/intervention. Dr. Scott received his Ph.D. in Special Education at the University of Oregon (with an emphasis on emotion and behaviors) and has held faculty positions at the Universities of Kentucky, Florida, and Oregon. He has over 80 publications, including four books on a variety of issues in the areas of behavioral disorders and behavioral support systems. Dr. Scott has successfully competed for more than $13 million in external grant funding and was a 2-term editor of Beyond Behavior. In 2004 he received the Distinguished Early Career Award from the International Council for Exceptional Children and in 2012 he received the Outstanding National Leadership Award from the Council for Children with Behavior Disorders and was elected President of this organization in 2013.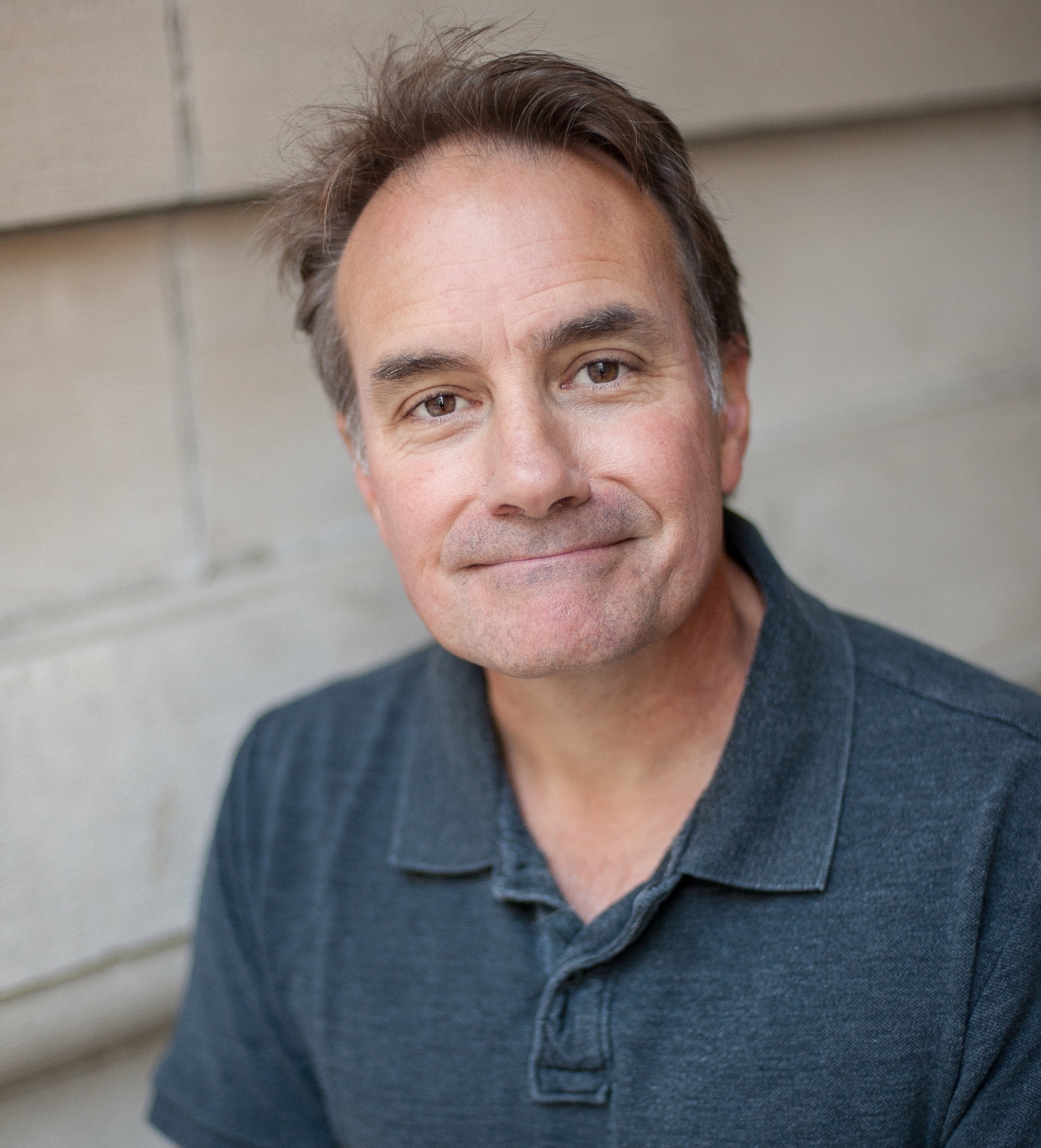 Archie Borders
Partner / CCO
is a Producer and Director with over thirty years experience in filmmaking and production. As a partner of EMRG, Archie also provides production support, including, locations, production management and coordination, and post-production supervision. Archie was the co- producer and director of "Catching A Killer," produced for the Colon Cancer Prevention Project. Archie's most recent project is as producer, writer-director of the feature film, "Pleased to Meet Me," an adaptation from of the nationally syndicated radio program, "This American Life." Other clients include ABC Television, ESPN, Greater Louisville, Inc., Presbyterian Church USA, Kentucky Educational Television, Sundance Film Channel and Sundance Producer's Conference, The Learning House, The Fund for the Arts, Humana, Yum, KET, and many others.
is a practicing attorney with twenty years experience serving as human resources, employment law and general business consultant. Erin has provided advice on business and employment legal issues, provided day-to-day human resources advice, managed sensitive and complex employment law issues, coordinated with and directed outside counsel and worked with senior leadership to develop business growth strategy. Erin joined EMRG to help provide legal and business guidance including business structure, equity structure, development and production financial offerings, production legal services, distribution delivery compliance, and artist development among other things. Erin also works side by side with Mike, Archie and Terry to provide all necessary production services to clients.
Michael Fitzer Partner / CTO
is a Director of Photography, Editor, Producer and Director with 25 years of experience in feature, commercial and documentary filmmaking. Recent projects include the films Under the Eiffel Tower, Pleased to Meet Me and the PBS Frontline documentary Prison State produced in cooperation with WGBH - Boston and Mongoose Pictures of the UK. Other clients include A&E Television, Discovery Channel, History Channel, the Children's Hospital Foundation, Norton Children's Hospital, Norton Healthcare, Louisville Slugger Museum & Factory, Kyocera International, YUM! Brands, the Presbyterian Mission Agency and more. Michael is a decorated U.S. Army veteran and was named the 2015 Children's Hospital Foundation "Just for Kids Champion" for his extensive work in abuse prevention.
Anne Borders
Business Development
Anne Borders has over twenty years experience in sales and marketing. She has been a buyer, merchandise director, product development director for businesses as varied as the Speed Art Museum, the Kentucky Derby Museum and Dolfinger's. She has a creative vision, loves working with people and is devoted to creating and cultivating relationships. She's utilizing her expertise with EMRG to advance the conversation around behavior education and create more access for educators and support staff to
benefit from the company's vision.
Anne Scott
Sales & Customer Care
Anne Scott earned a film degree from University of Oregon and learned the film and video trade by working for The Portland Trailblazers Blazer Broadcasting, ESPN, WGN, Quaker Oats, and Mitsubishi. From live sports television to big budget films, she quickly learned the client wanted a clear, concise message, delivered on time and on budget. After moving into teaching, she was a workplace literacy coordinator and tutor. Her understanding of production and belief in the importance of education makes her a natural advocate for EMRG.
Dr. Jon Burt
Consultant
& Trainer
Dr. Burt obtained his master's degree in education and a teaching certificate from Vanderbilt University in 2006 and spent the next 6 years working to positively impact the lives of at-risk students as an elementary, middle, and high school special education teacher. Since then, he has completed a certificate program in applied behavior analysis and is a board certified behavior analyst (BCBA). He obtained his doctorate from the University of Louisville in 2017 and is focused on behavioral interventions for students with emotional and behavioral disorders. For EMRG, Dr. Burt uses his skill and experience as an on-site trainer to help your staff understand and implement positive behavior systems and support.